EQUESTRIAN MARKETING & EVENTS AGENCY
Equine MERC is a marketing & event agency that is specialised in the equestrian sector. With a knowledge of horses, and the world around them, we provide companies with customised marketing tools aimed specifically at their target group. We are experienced in organising events as well as in thinking up and executing marketing strategies in this specific area, both domestically and internationally. In short: we are marketing people who understand horses. That makes the difference.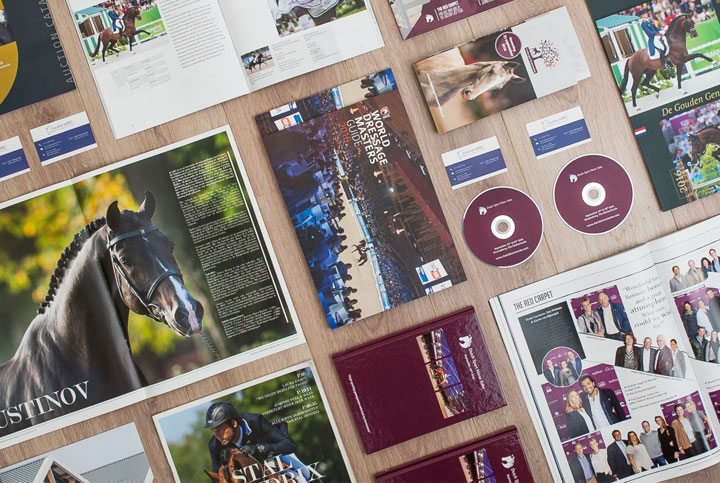 Marketing
We identify your target group and make an appropriate communication and advertising campaign for the domestic and/or foreign markets.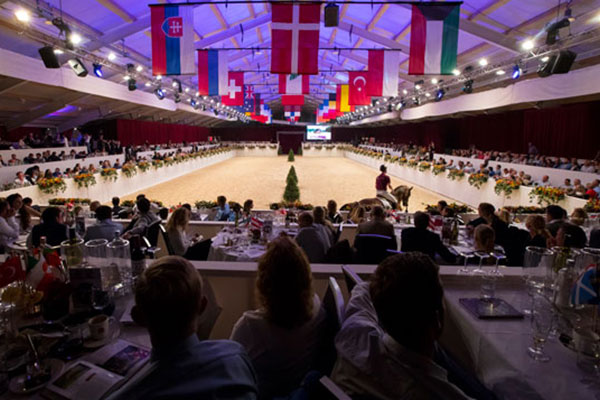 Events
We are happy to take the entire organisation of major international events, but also of small one-day or multi-day events, completely out of your hands.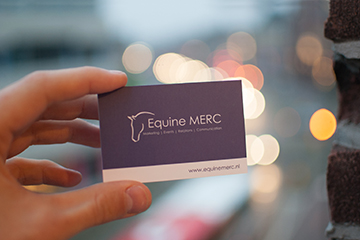 Relations & Communications
Through our extensive international network and knowledge of the market, we know what communication needs your brand or company has.
Event organizing
Do you have an idea for a event but you don't want to be busy with the organization for it? We can take the weight off your shoulders.
Developing websites
To be online is more important than ever before. Let us help you in reaching your potential client via the world wide web.
Developing print
With our creative minds we will design the most beautiful creations. We will produce print (e.g. advertisement, flyers) which will meet your specific target group.
Marketing membership
No time or knowledge to keep your website and / or social media up to date? We have the perfect solution: a social media & website membership that take over all that work!
Photography
Photos are an important part of your professional appearance. Our photographer understands horses, so he can translate feeling into image.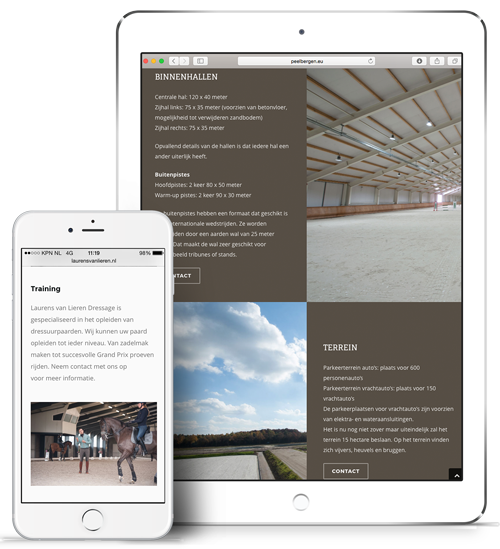 "Equine MERC consists of people who put benefits to customers first, who combine problem-solving ability with the thinking-up of creative concepts, whilst always ensuring that quality is foremost!"
Irene Wolfs | Director Marketing & Communications KWPN

0

"Equine MERC makes sure that our auctions are well-organized so we can focus  on our two main points: the horses and our clients.  ."

Paul Hendrix | Director Stal Hendrix

0

"I already had a website, but the renewed version made by Equine MERC  is much better. My clients can find what they are looking for now."
Wim Vissers | Owner Stoeterij Vissers

0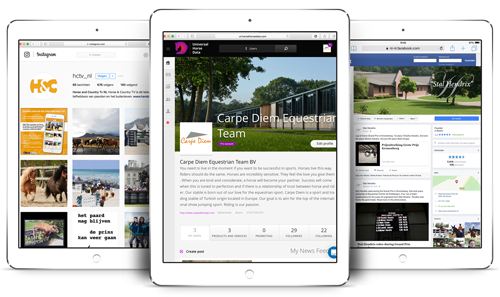 Buy a Social Media & Website membership now
We maintain websites and Social Media-accounts for various companies. A simple way for you to keep your website and Social Media up to date with a professional appearance.