Hoefslag Masterclass
Hoefslag Masterclass is an annual masterclass with a theme that is recognizable and appealing for many riders. During this Masterclass we go for excellence in equestrian education, with riders from the Olympic team and professionals who are well known in their field. Last year the event was a great success; there were many horse lovers and it was a very enjoyable and educational day!
Marketing and event agency Equine MERC is in 2017 responsible for the organization and promotion of the Masterclass. This super informative day will take place on May 20th on the site of the Rotterdam Manège / CHIO Rotterdam. The 2017 theme is: Learn to understand your horse better.
Buy your tickets now via this link. See you there!
May 20th 2017: Learn to understand your horse better
In this edition of Hoefslag Masterclass all issues that can be the cause of any communication problems between you and your four-legged friend. Have you and your horse ever not understood each other completely? Then this Masterclass, with the theme "Learn to understand your horse better ' is really something for you!
Organised by Equine MERC since 2017!
The Hoefslag Masterclass is an event of our liking. It is a day which is dedicated to horse lovers. Each year, the Masterclass has a new inspiring theme with the aim to learn horse people even more their beloved friend(s). But most important, it is a very fun day! The event is organised by Equine MERC since it's second edition in 2017.
Numbers and more
To give you an idea of the magnitude of the event we put some figures of the first edition in 2016 at a glance:
– 9 exclusive speakers
– 700 seats
– 2nd edition of Hoefslag Masterclass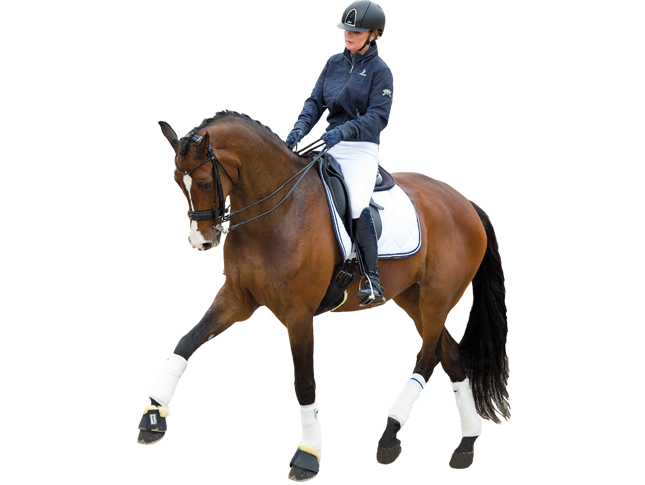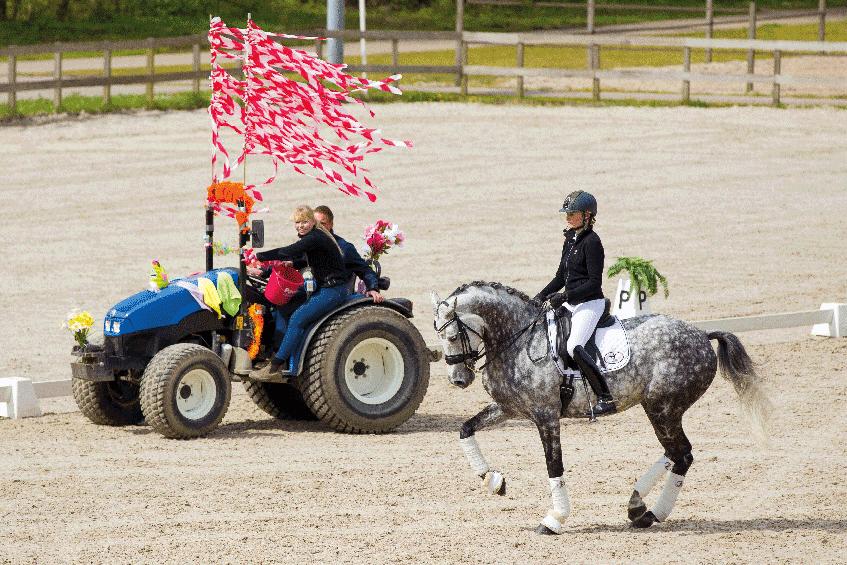 Exclusive speakers
During the first edition of Hoefslag Masterclass in 2016 there were 2 Olympic team riders, three Grand Prix riders, one mental coach, three behavioral experts, one physiotherapist, one sports physiologist, 1 Grand Prix judge, two emerging talents, 3 Hoefslag Readers and 2 presenters!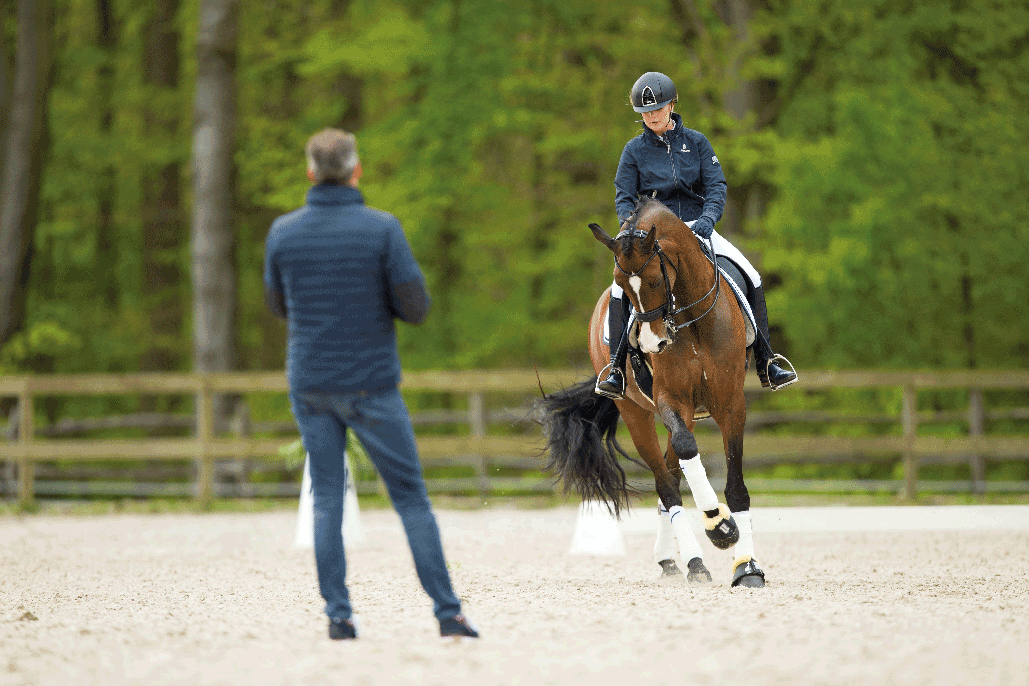 Location
The Rotterdam Manège located in the Kralingse Bos is known by horse-loving Netherlands. The wonderfully atmospheric outdoor accommodation with a comfortable grandstand and great arena's, provides an excellent basis for the Hoefslag Masterclass.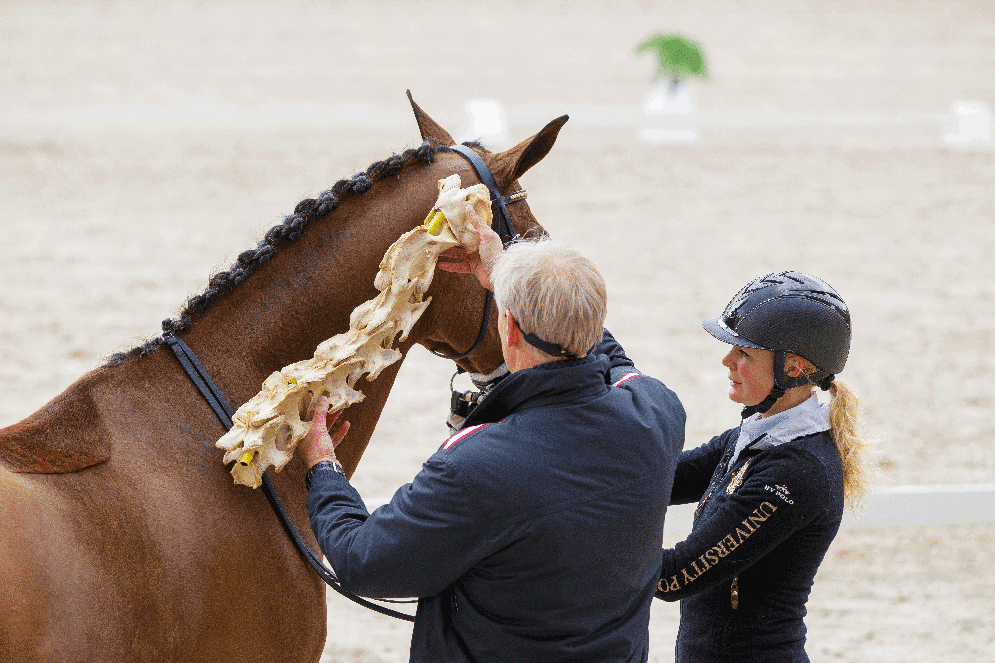 700 seats
Hoefslag Masterclass is an event that attracts many horse lovers who like to learn more about their horse. Last year, 700 visitors attended the first edition! We look forward to May to welcome all horse people in Rotterdam.
What? When? What time?
Hoefslag Masterclass | Saturday May 20th | 10.30 – 18.30 hours