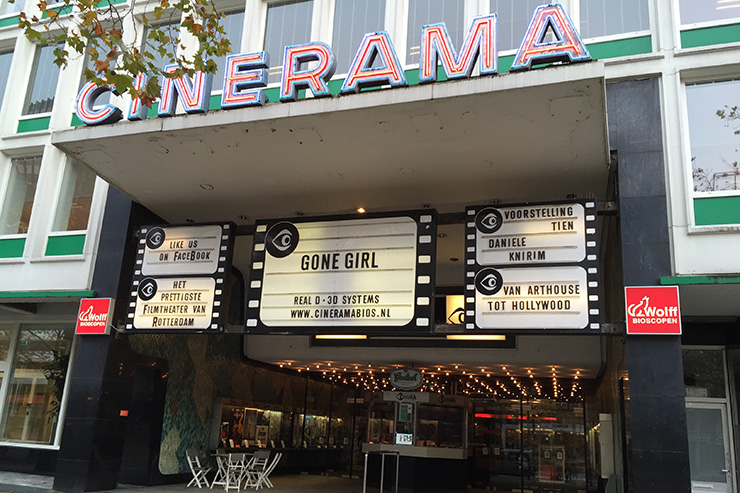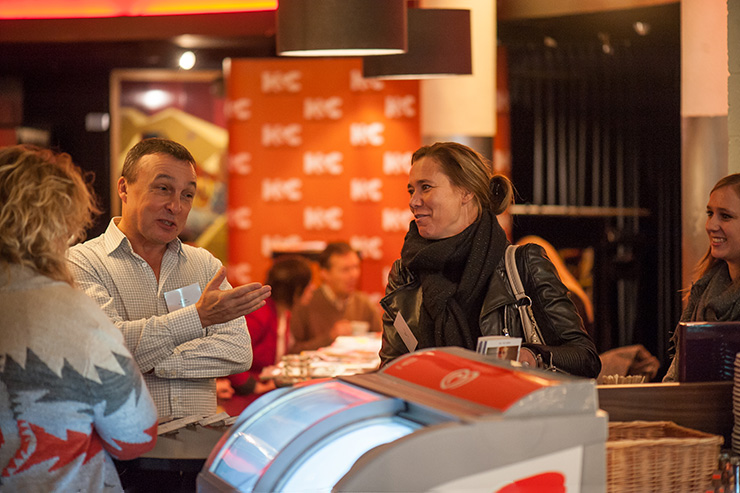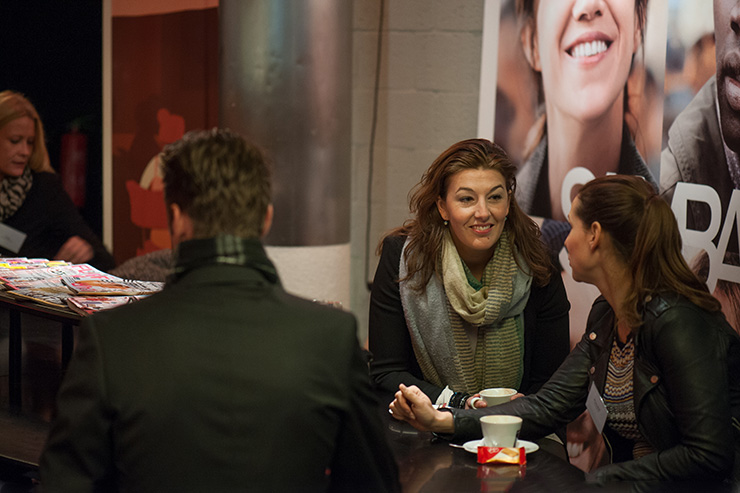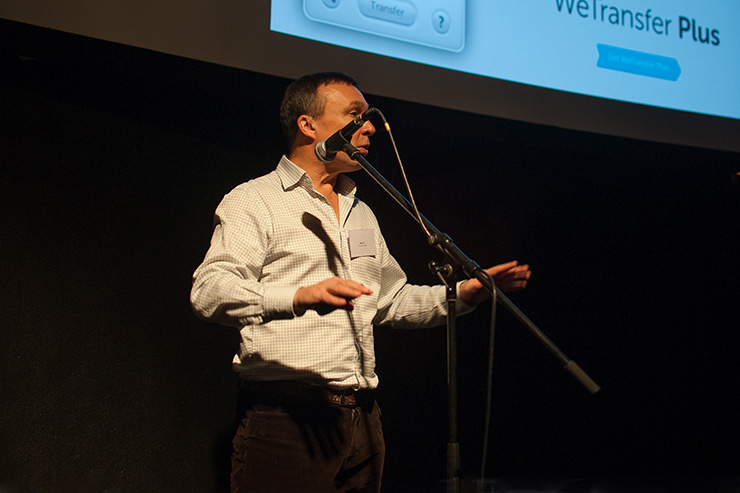 Horse & Country TV Roadshow
Horse & Country TV is the television channel for country and horse lovers. The channel can be seen in England, Ireland, Sweden, Australia and The Netherlands. In The Netherlands the channel has about 3.5 million connections.
We are responsible for the sale of Dutch commercials. To emphasize this we organised a meeting in a cinema in Rotterdam where interested parties could hear about the application of television commercials in the equestrian sector. Speakers from the head office in London were present to give these lectures.
Equine MERC will organise these Roadshows for Horse & Country TV annually.
Website