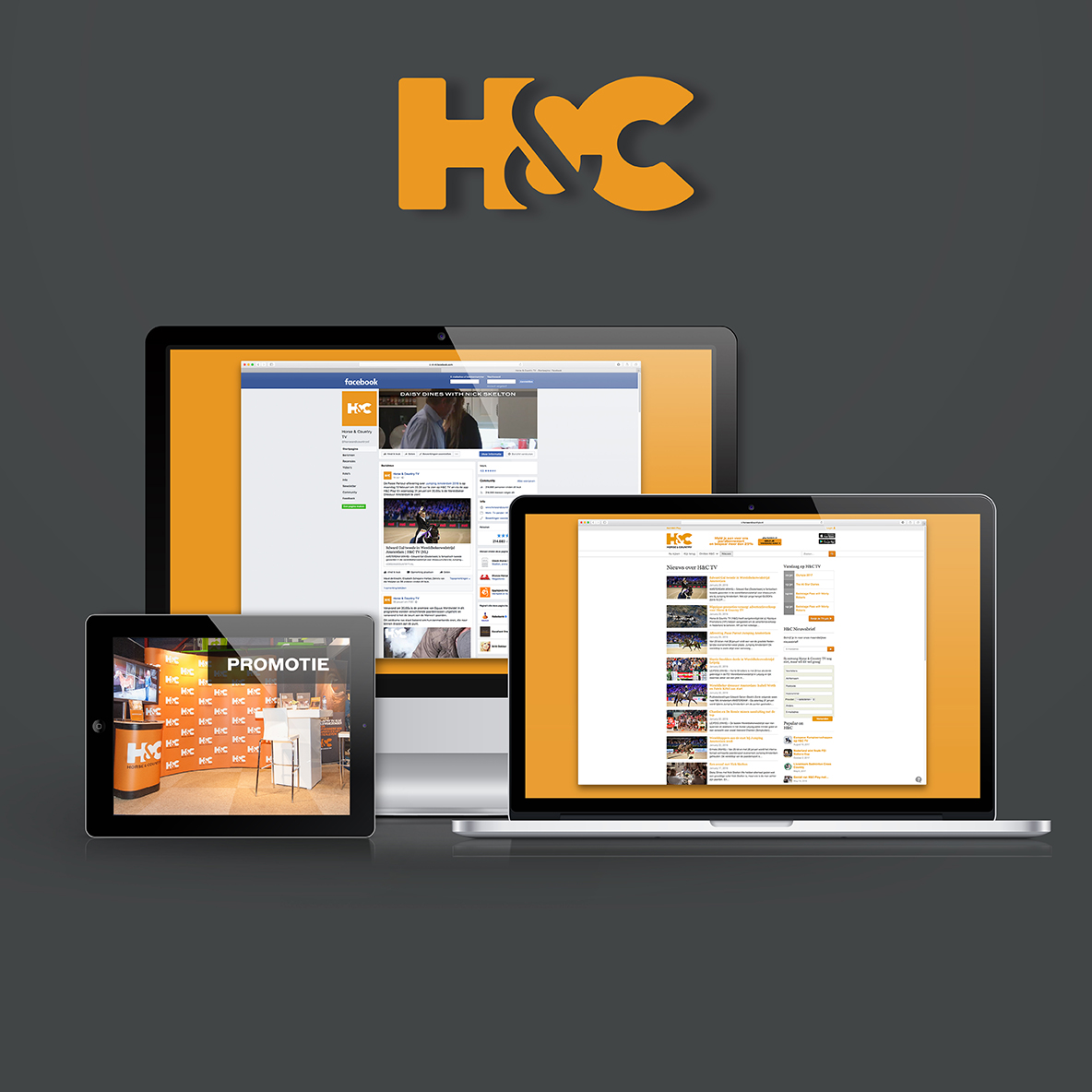 Horse & Country TV
Horse & Country TV is continuing its upward trend in the Netherlands! Last November, the only real horse channel in our country reached a record number of viewers. Equine MERC is responsible for all marketing in the Netherlands.
The head office of Horse & Country TV is located in Great Britain. They have chosen Equine MERC to provide marketing in the Netherlands, from both the television channel and the H&C Play app. We know everything about their target group in the Netherlands: people who love horses.
What we do:
Keep the website up to date: Program overview, blogs & news items.
Social media content: Creating and scheduling posts on Instagram and Facebook.
Social media advertising: Creating and setting up campaigns on Instagram & Facebook.
Google Adwords: Campaigns to increase brand awareness.
Newsletter: We create the monthly newsletter and set up campaigns.
Promotion at events: we attend events with a stand with nice promotions at, among others, Jumping Amsterdam, Indoor Brabant & Horse Event.
Passe Partout: Daisy is the presenter of the Passe Partout program. In this series she interviews horse people during major Dutch events where she gives viewers a look behind the scenes. Last year there were episodes about Jumping Amsterdam, Indoor Brabant, World Cup Icelanders and Horse Event.
Do you want more information about Horse & Country TV or about our services?
Then call: 06 2411 0599