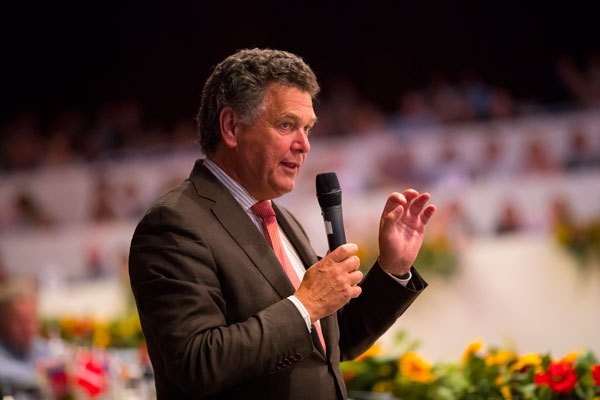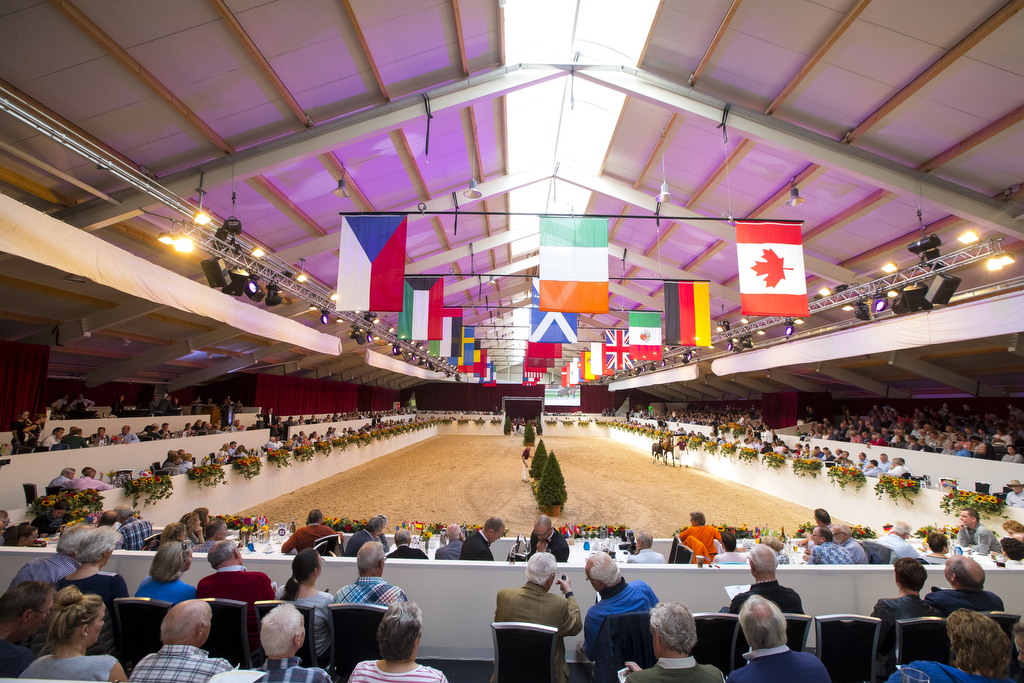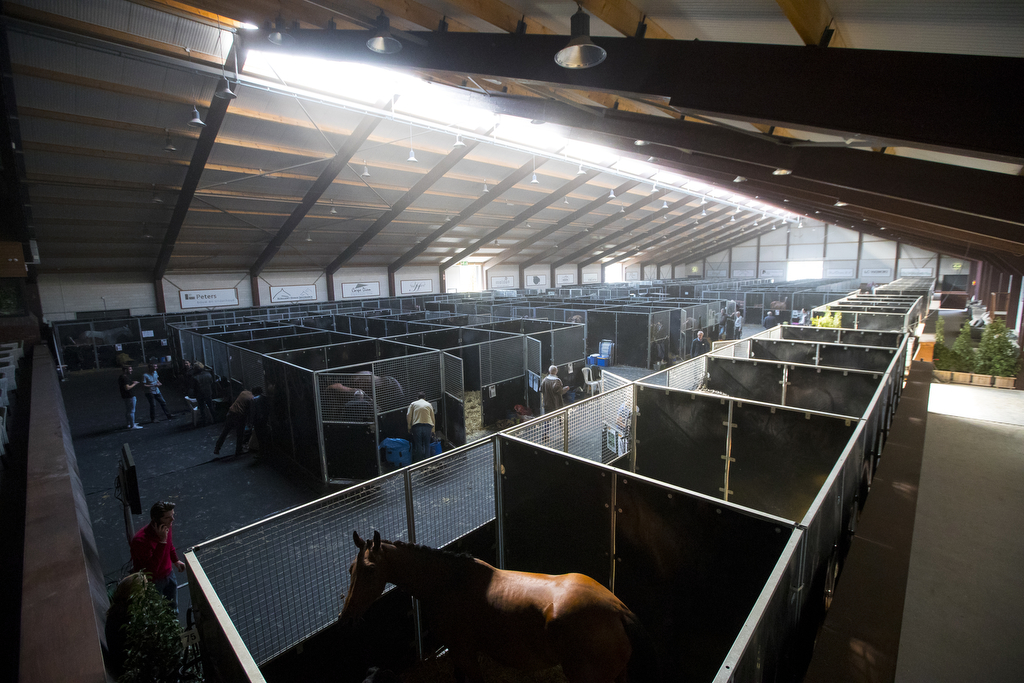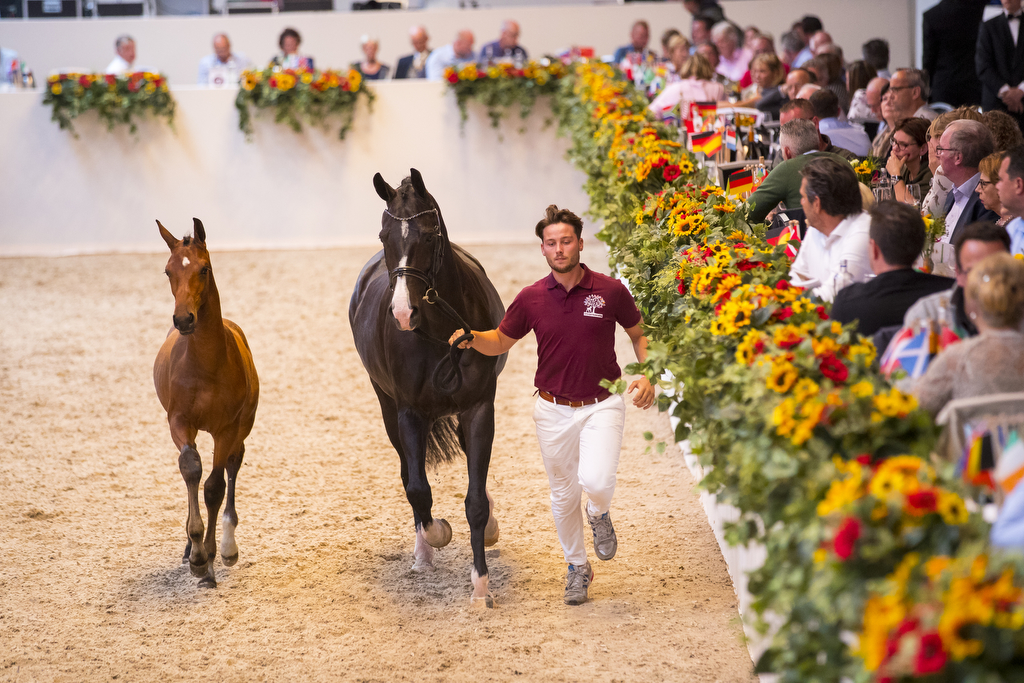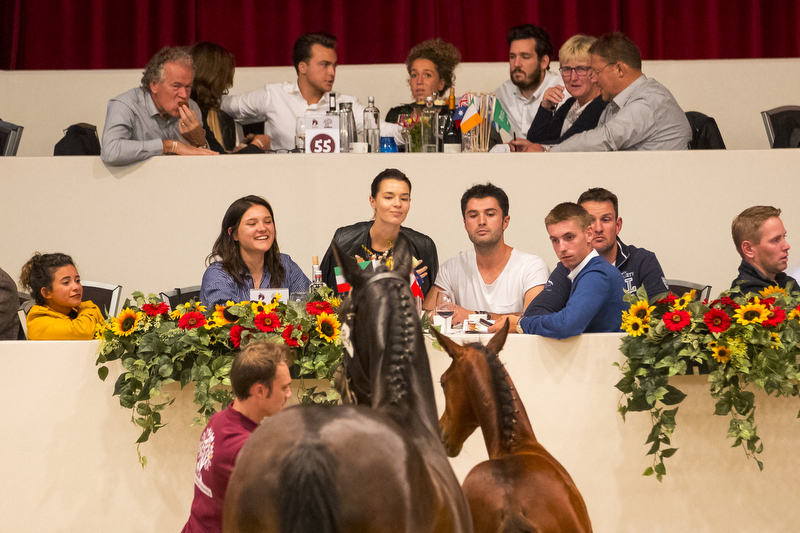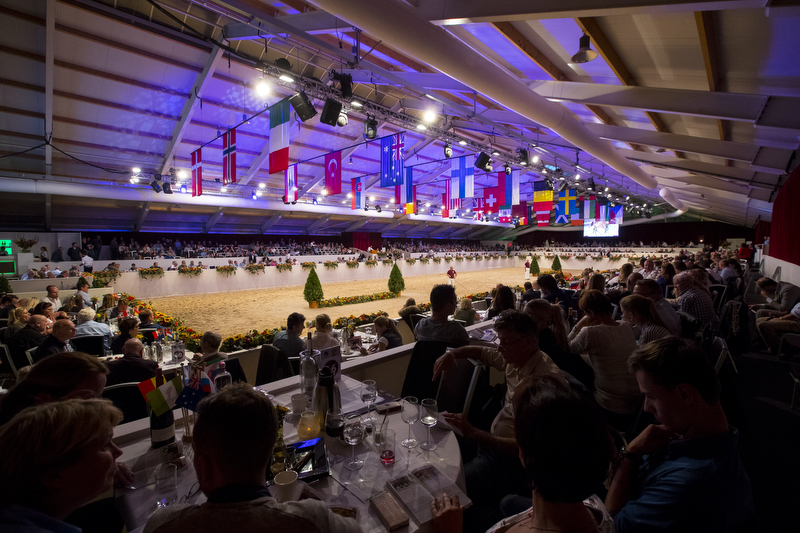 Limburg Foal Auction
This auction was organised for the first time in 2000. The purpose of the auction is to provide a sales channel for breeders in the South of The Netherlands. In the meantime the auction has become known worldwide and attracts many international buyers.
During the two years that Luc worked at Stal Hendrix, this auction was one of his projects. The 2014 edition was the first that Equine MERC organised. We organise the entire event, from the selection days to the catering, and from the First Aiders to all the volunteers.
In 2017 in total 109 foals were sold via the auction, with an average price of €9.400,-
Date
Wednesday October 3rd 2018

Website
www.limburgseveulenveiling.nl

Watch the promo video here