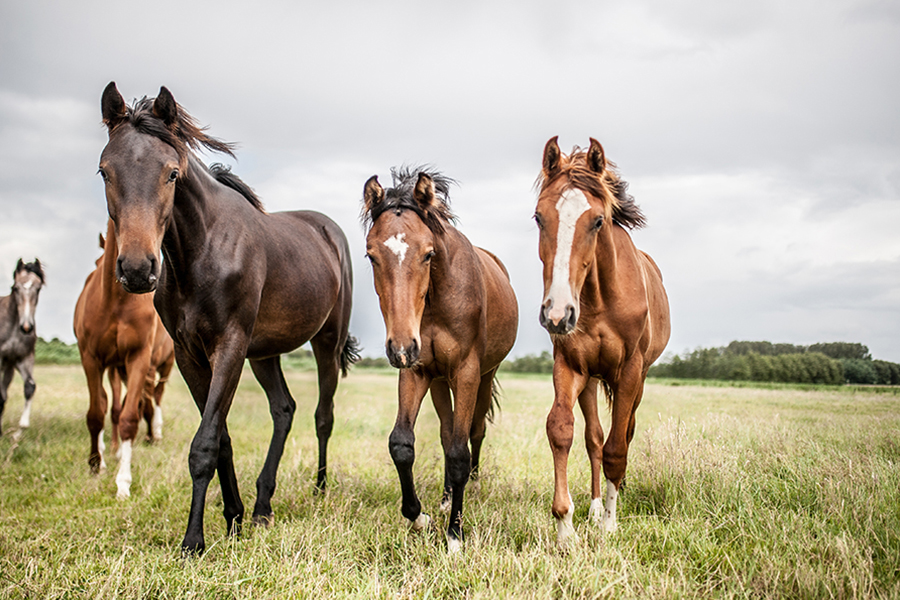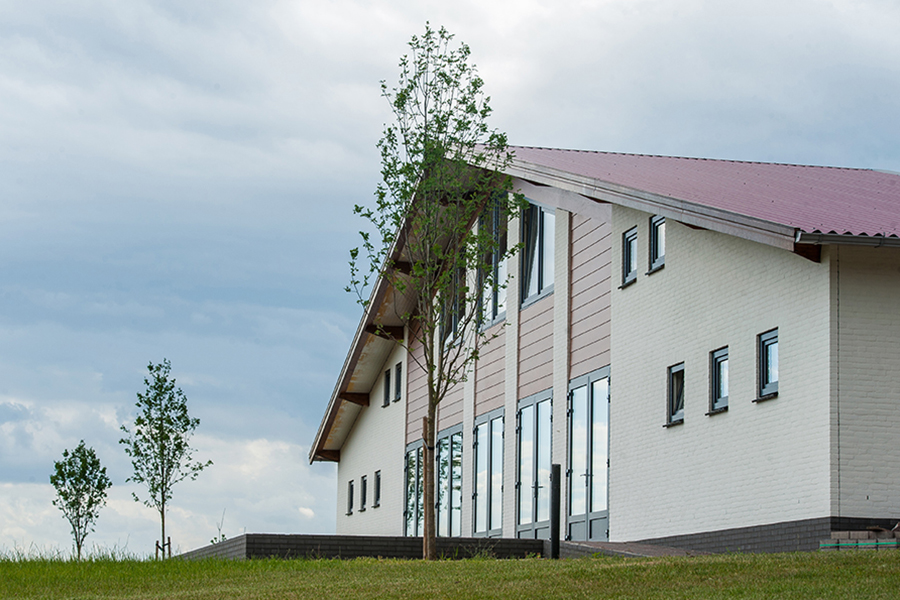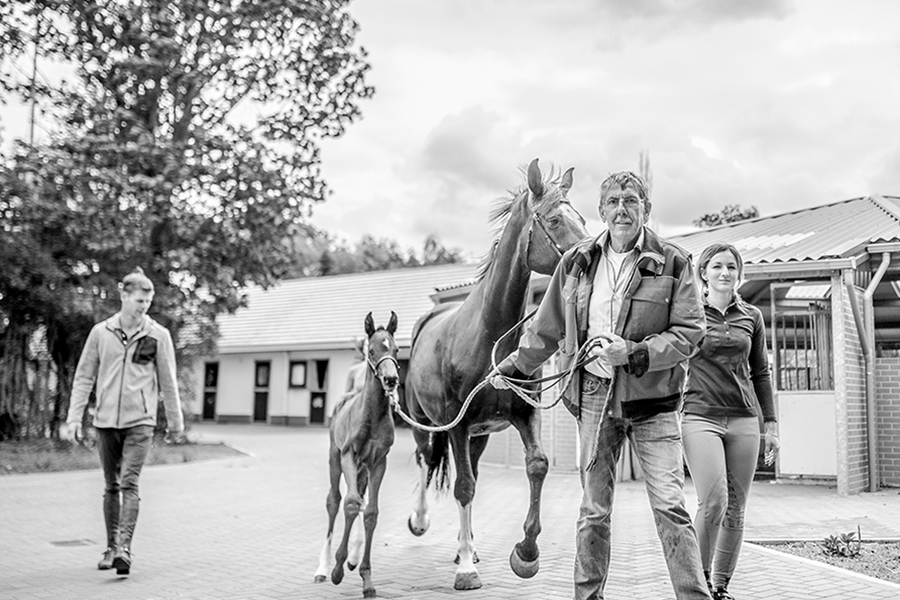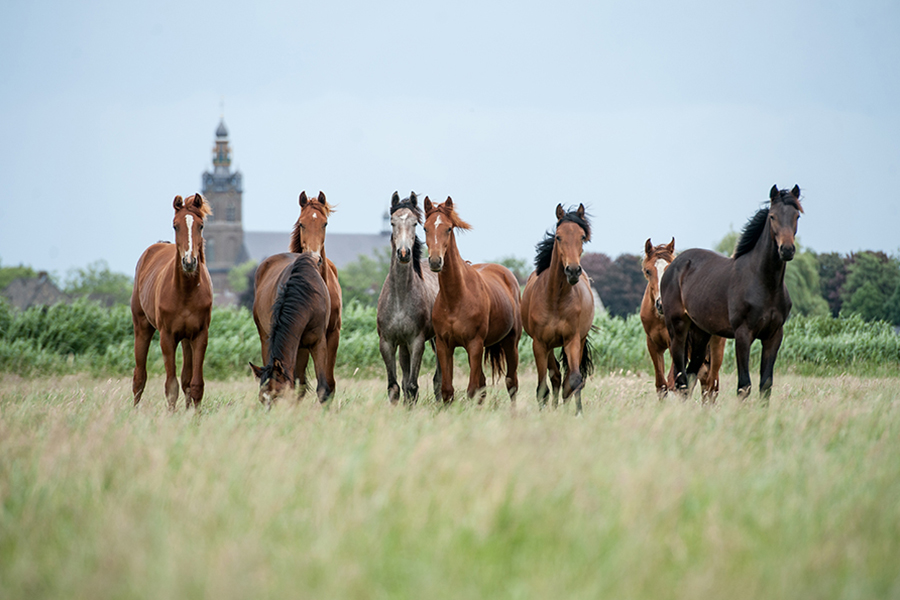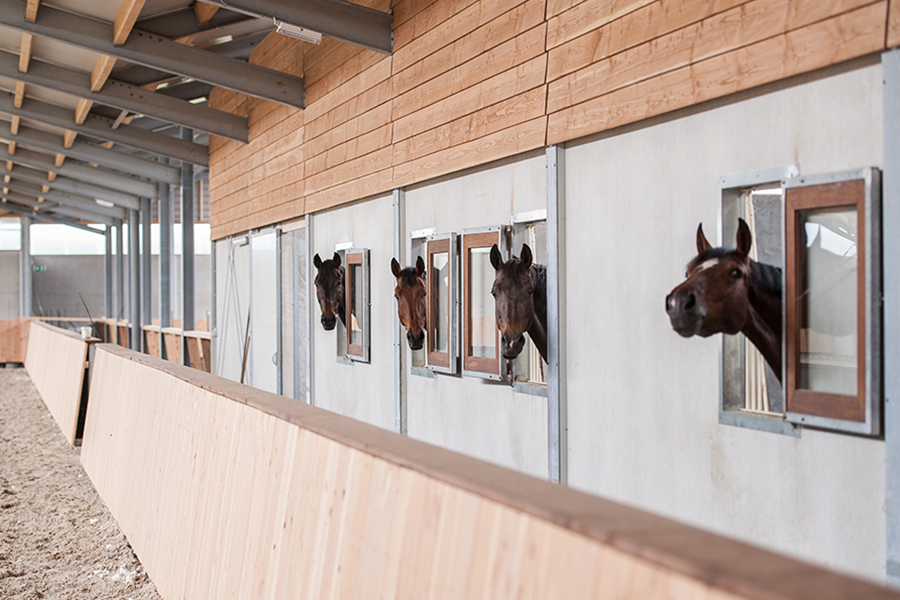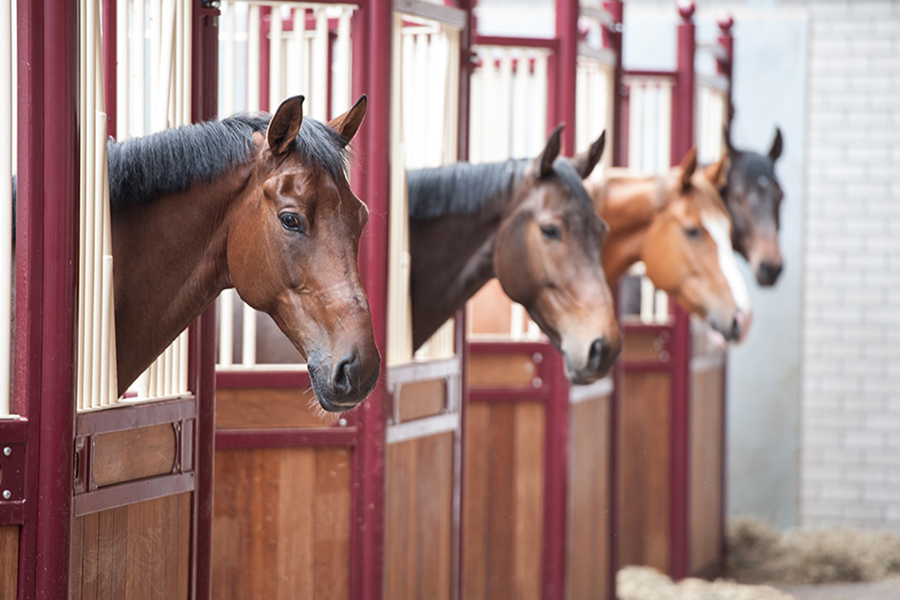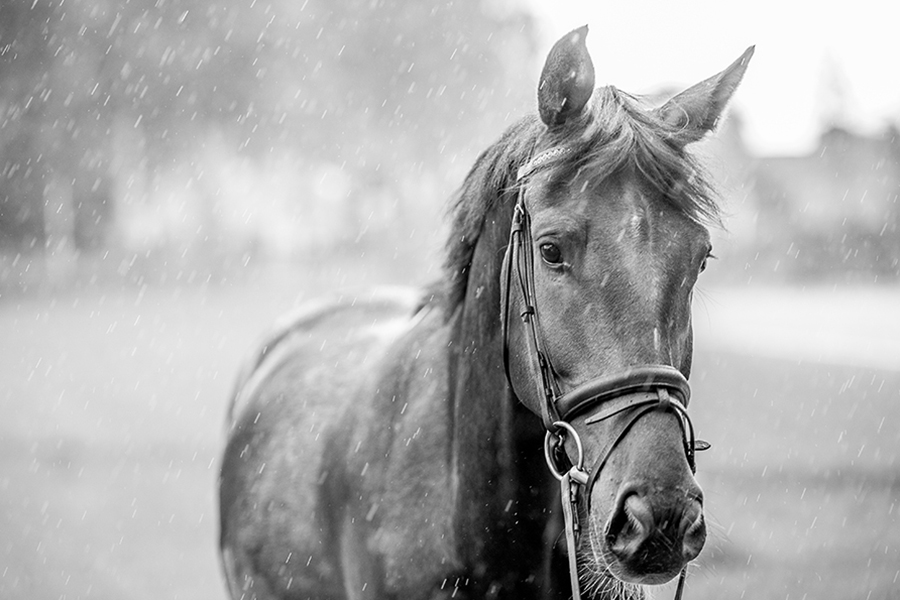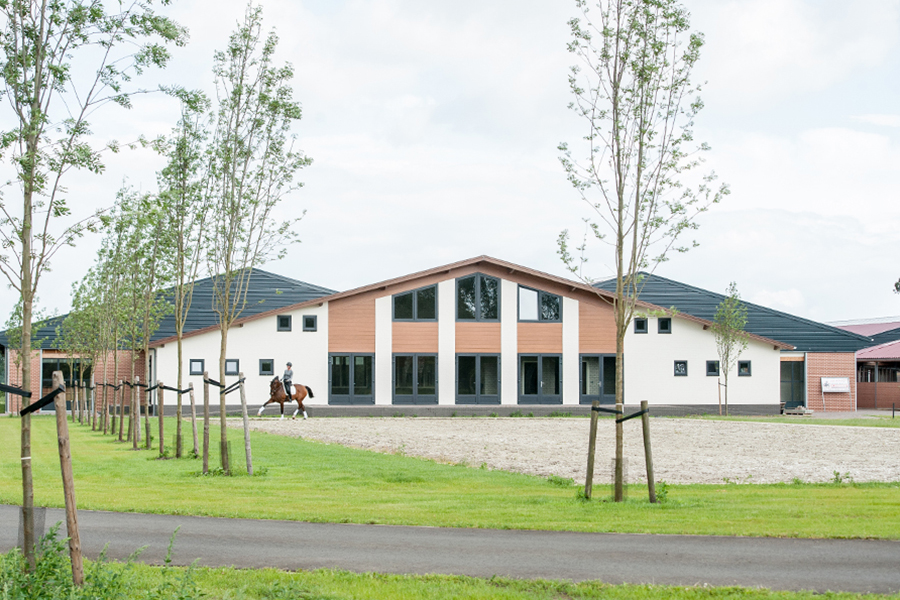 Stoeterij VZ Hackerom
We from Equine MERC were approached by VZ Hackerom to design a completely new website. To fill this website completely a photo day was planned. A website really needs beautiful photographs.
The photographer of Equine MERC, Luc van Moorsel, traveled to the horse company in Erp. Stoeterij VZ Hackerom is a stud farm, competition and trading yard with horses that have the potential to reach the top. We think that we succeeded in making pictures that fit perfectly with the image of the stable. What do you think?