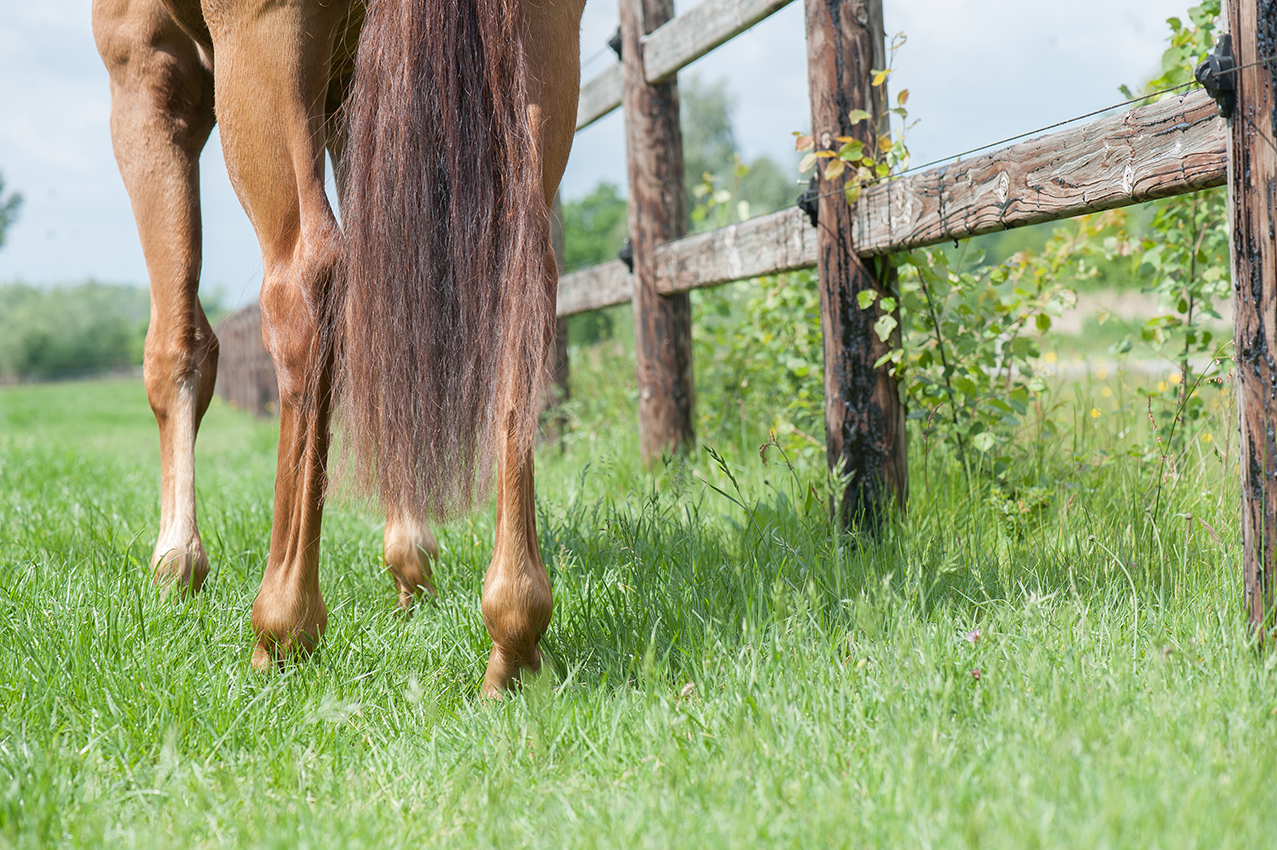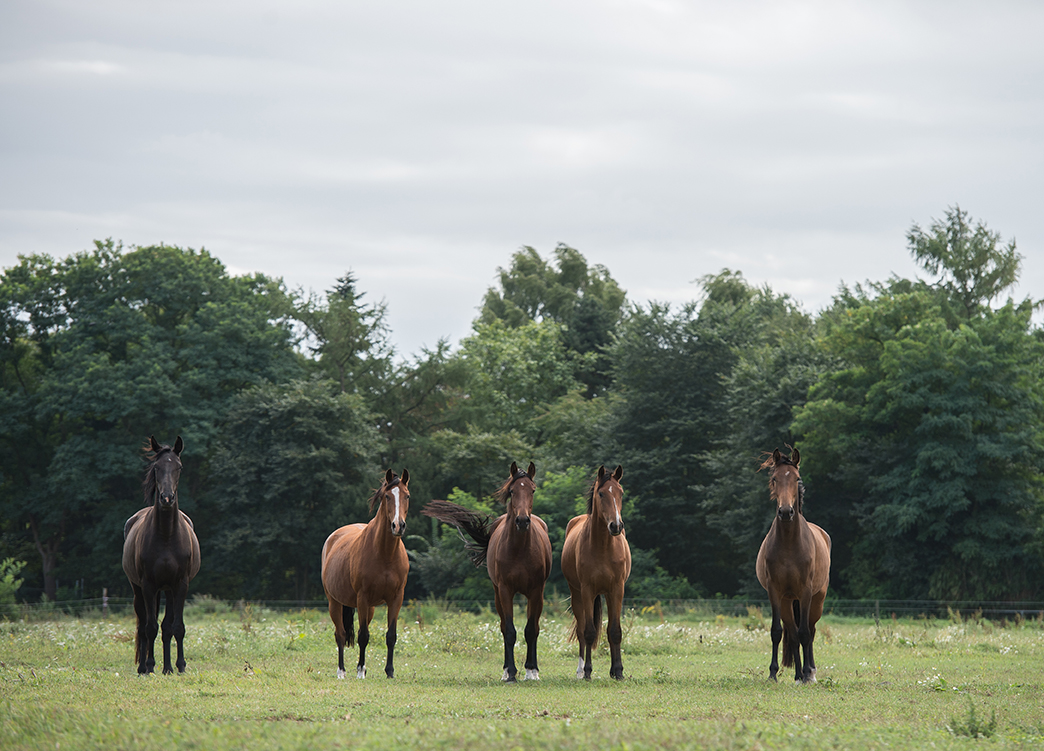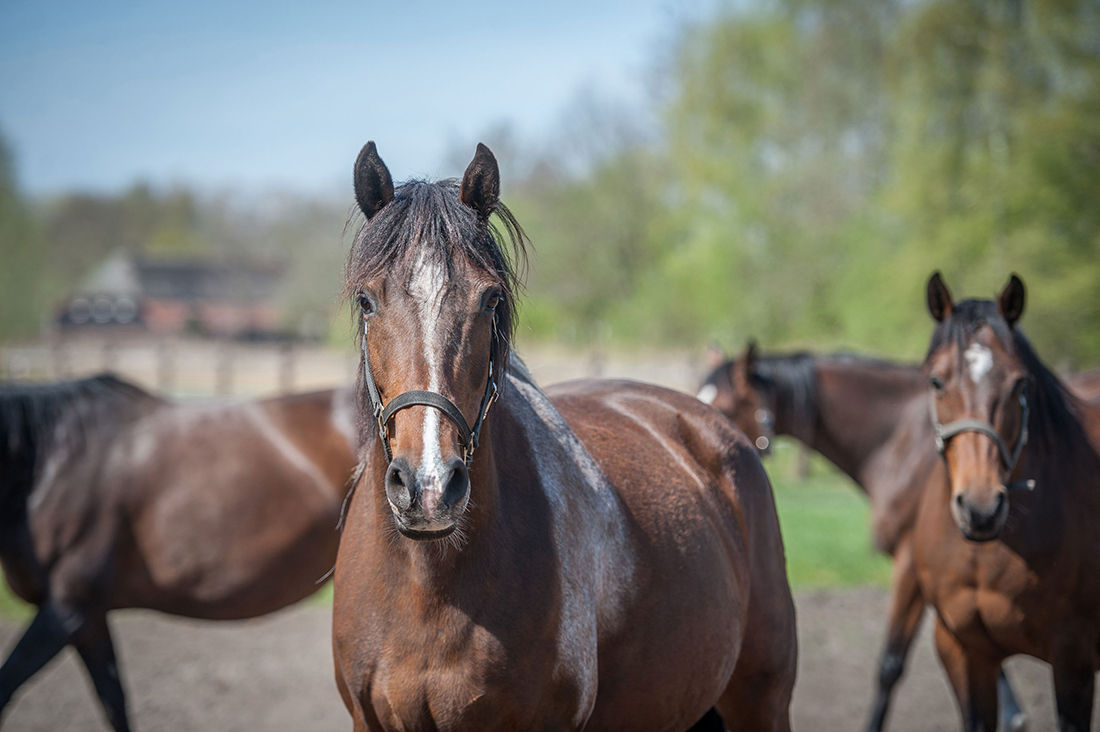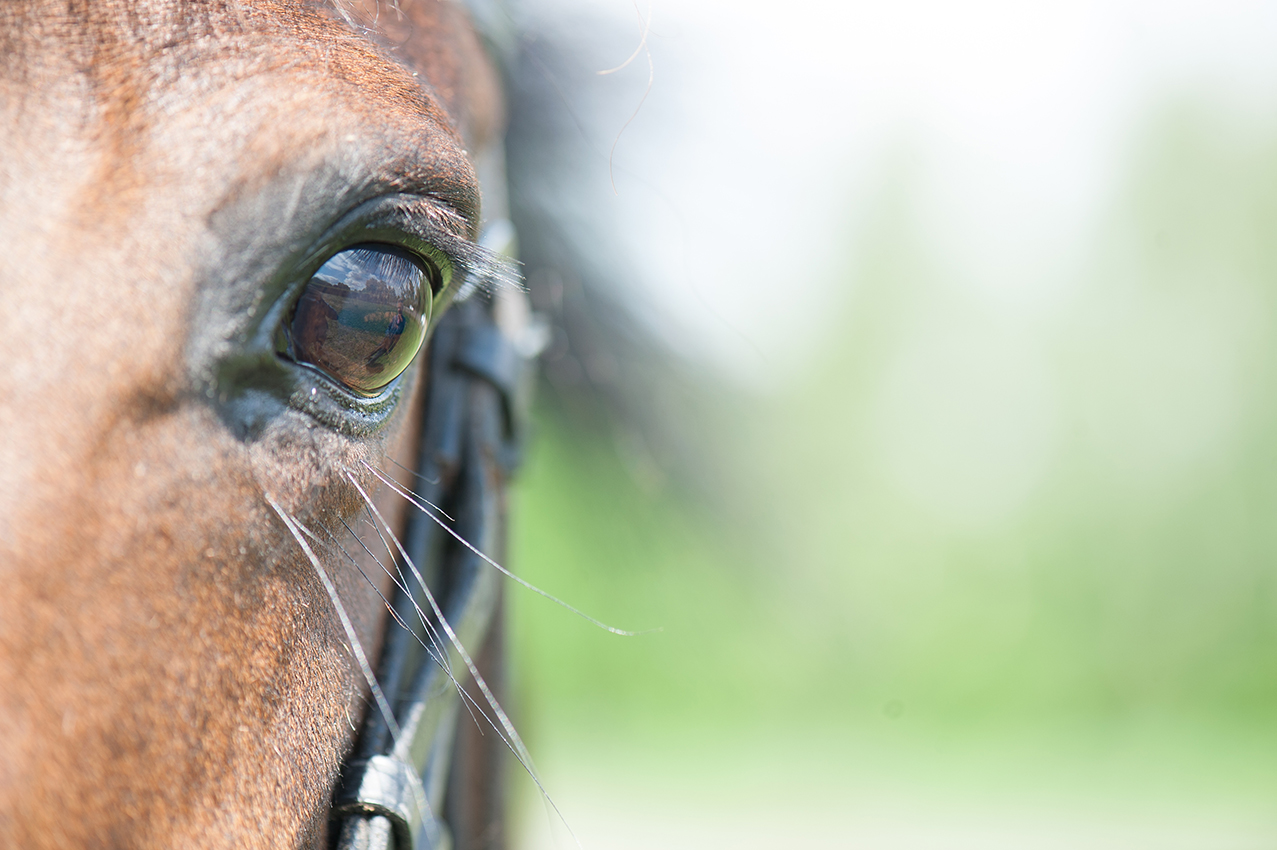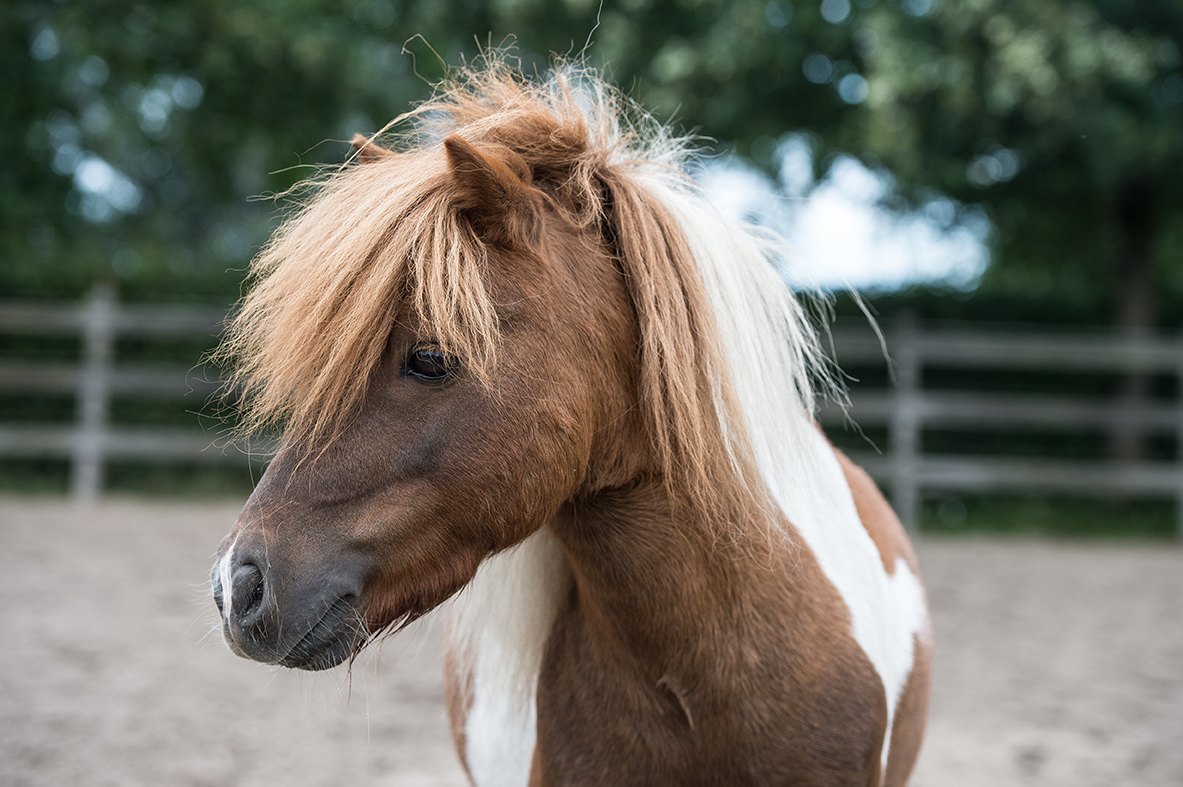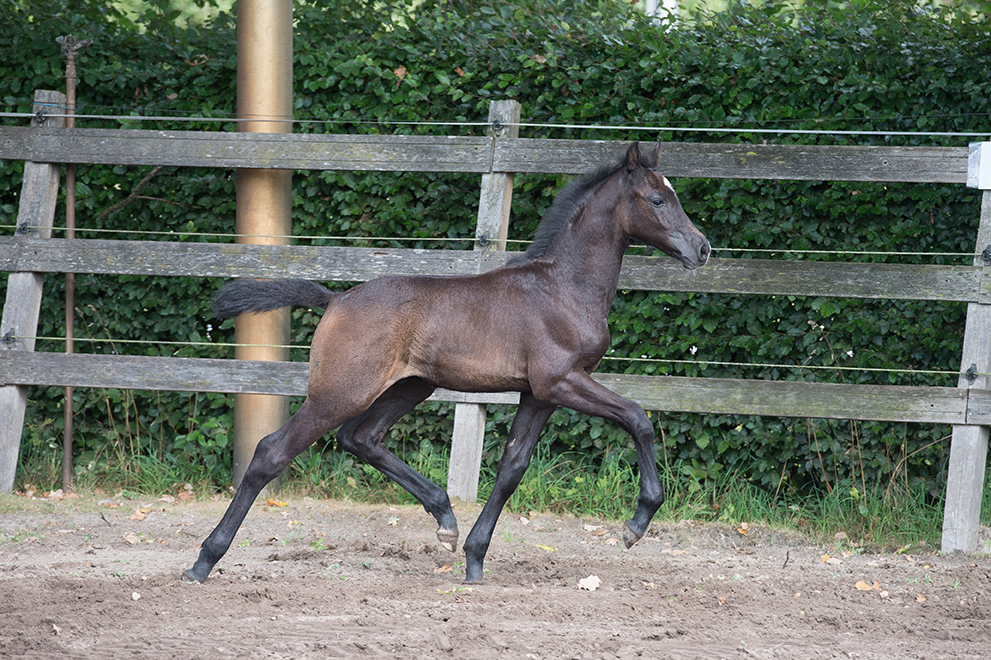 Stoeterij Vissers
Stoeterij Vissers is run by owner Wim Vissers. The ambitious horseman aims to breed jumping horses of high quality. He succeeds very well! And it is a shame not to capture these beautiful horses on camera. 
The photographer of Equine MERC, Luc van Moorsel, has done several photo shoots at the horse company in Gemert. Every year he visits Vissers to shoot pictures of all foals. We then use these photos on the website. This way we keep the website up-to-date!
In addition, he also shot a nice atmosphere report that gives a good impression of the company.